Chevrolet Spark Owners Manual: Dinghy Towing (with Manual Transmission)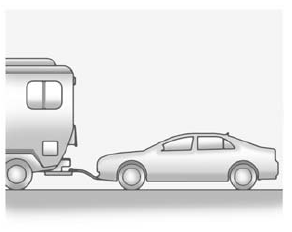 To dinghy tow the vehicle from the front with all four wheels on the ground:
Position the vehicle to tow and then secure it to the towing vehicle.
Shift the transmission to Neutral.
Turn the ignition to ACC/ ACCESSORY.
Caution
If 113 km/h (70 mph) is exceeded while towing the vehicle, it could be damaged. Never exceed 113 km/h (70 mph) while towing the vehicle.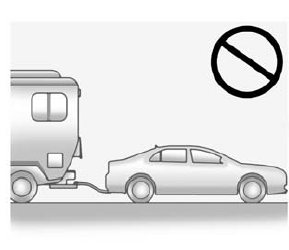 Caution
Towing the vehicle from the rear could damage it. Also, repairs would not be covered by the vehicle warranty. Never have the vehicle towed from the rear.